Internship Programme
Interns' reports
Introduction
The PECC runs an Internship Programme on a regular basis, and invites PECC member committees to participate. The Programme aims to provide the interns working experience in a regional organisation with a multicultural environment and to interact with and learn from experienced professionals.

HKCPEC has been participating in the PECC Internship Programme since 2009. Through a selection process, HKCPEC nominates our tertiary students from Hong Kong, to take up internship positions, usually during the summer holiday period, at the PECC International Secretariat in Singapore. The nominees should be able to represent HKCPEC and Hong Kong, China to participate actively in the programme, and should demonstrate interests in the issues of international affairs, economics and other areas addressed by PECC.

They will be required to perform various duties, such as research, statistical and data analysis, support to PECC projects and events, as well as other administrative duties. The programme provides valuable opportunities for Hong Kong students to gain direct exposure to the work and management of a leading regional organisation.

---
Below are the feedback of some of our participants.
"I was given the opportunities to attend numerous conferences and panel discussions on global economic issues, most notably the talks on "Free and Open Indo-Pacific", "Trade, Trump and the future of US-China Ties in Asia" and "Trade and Economic Connectivity in the Age of Uncertainty". These talks are mostly conducted by global academics and even government officials, which allows me to have a brand-new perspective in viewing the global economy, in particular the prospects of trade war from a South East Asian country's perspective."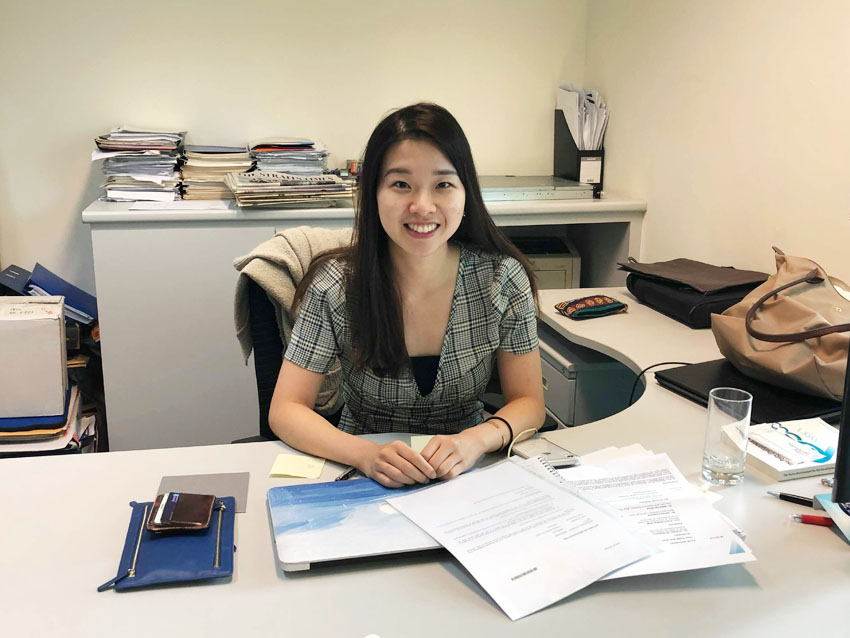 Oriana Yeung - 2019
---
"This internship gave me exposures on issues concerning digital economy and the fourth industrial revolution. It aroused my curiosity in reading about the tech industry."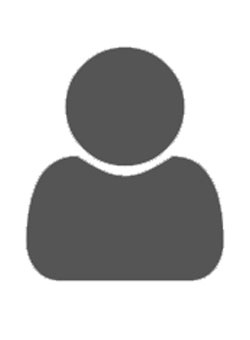 Anfield Lam - 2017
---

Press coverage:

Sing Tao Daily:


---